Past and Present CDM Media Summit Speakers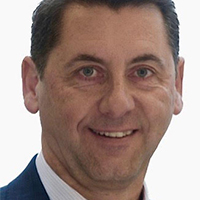 A Journey to Digital Transformation: The People Side of Accelerated Innovation
Fabrizio Fiori
Director Solutions Architecture
Red Hat Canada Limited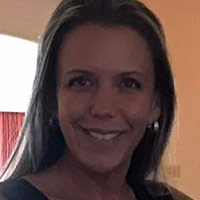 Enabling Business Transformation Effectively Within The Public Service In Partnership With The Private Sector
Jennaeya McTavish
Chief Information Officer
Privy Council Office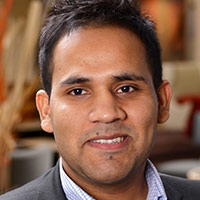 Artificial Intelligence & Machine Learning Session with IBM
Gautam Siwach
IBM Cognitive Solutions - Chief Technical Architect WW
IBM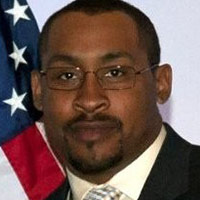 CIOs/CISOs as the Consummate Communicator
Joel Lowe
CISO
Sonic Automotive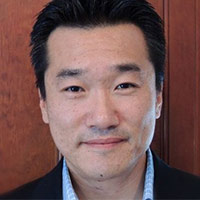 Is Human Intervention Required?
Jin Chun
Head of Cognitive Computing, IT Fellow
Fidelity Investments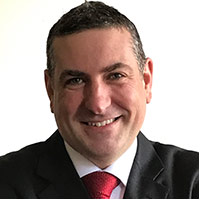 Internet of Things in Manufacturing: The Journey from RFID to IoT
Howard Cohen
Head, Digital Capability Management, Collaboration Services
Bristol-Myers Squibb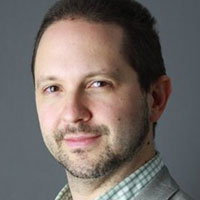 Testing in Cyber - Employees, Infrastructure, and Procedures
Tom Kartanowicz
Regional CISO of Americas
Commerzbank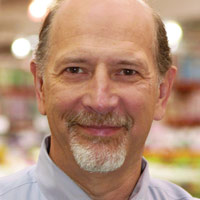 The Next Phase of Digital Transformation
Paul Moulton
EVP & CIO
Costco Wholesale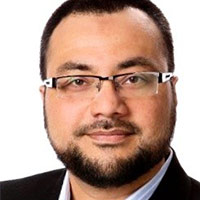 CIOs/CISO/CMOs as the Consummate Communicator
Armughan Rafat
EVP, Chief Technology Officer
Advertising Specialty Institute

CIO's Got Talent: Finding, Growing & Retaining the Best People
Jerry Johnston
SVP - Corporate Services Delivery
Wells Fargo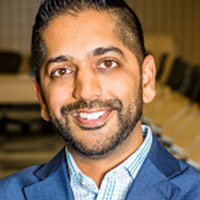 Enabling a user-centric approach to cyber security
Imraan Bashir
Executive Director, Cyber Security
Treasury Board of Canada Secretariat- Government of Canada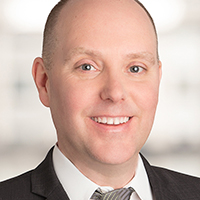 Key IT Leadership Considerations Surrounding a Digital Transformation
David Baldwin
VP, Head of Data and Enterprise Architecture
Fannie Mae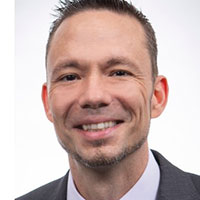 Navigating Risk in a Changing IT Landscape
Jim Richardson
CIO
Kansas City Life Insurance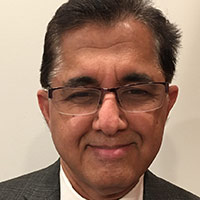 Big Data, Little Data. Secure Data, Lost Data.
Peter Kapur
Head of Data Governance Operationalization and Data Stewardship
AIG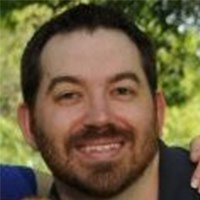 The Human Firewall Is on Fire - What Do You Do When the Smoke Clears?
Brandon Reid
Sales Engineer
Mimecast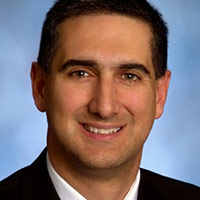 Preventing Unknown Cyberattacks Instantaneously & Effortlessly
Chuck Markarian
CISO
PACCAR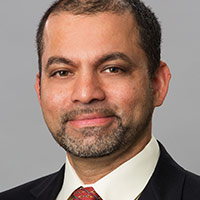 CIOs/CISO/CMOs as the Consummate Communicator
Imran Haque
Former CDO
CMA CGM

CISO's Got Talent: Finding, Growing & Retaining the Best People
Marc Crudgington
CISO, SVP Information Security
Woodforest National Bank

Planning for a Multi-Cloud Future
Gene Glekel
VP IT
Cresa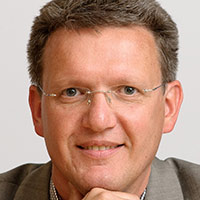 Cloud as a Foundation for Digital Transformation
Henry Van De Ven
CIO
Nutreco